Enter eBay coupon code* CBARNESDD to get $50 off at checkout.

Limit 1 coupon per buyer.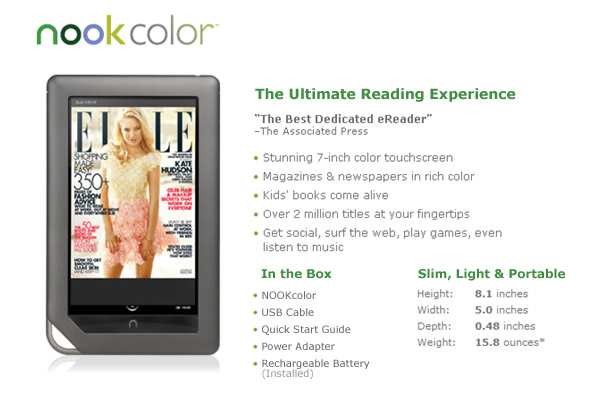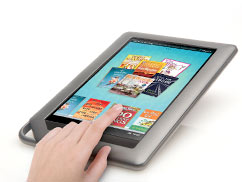 Color Touchscreen
Nothing brings your reading to life like our VividView™ Color Touchscreen. The rich high resolution backlit display uses more than 16 million colors to illuminate stunning images and crisp text for easy reading day or night.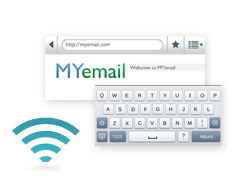 Built-in Wi-Fi
®
NOOKcolor lets you go beyond reading with our built-in Wi-Fi
®
connection. Surf the web, check your email, read a favorite blog or search Google™ — it's all just a touch away.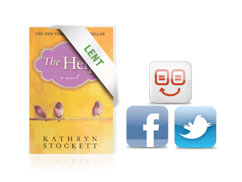 Share and Recommend
Our exclusive LendMe™ app lets you lend and borrow books from friends, all with just a few taps. You can also share passages and recommend books right from the page you're reading via Facebook® or Twitter®.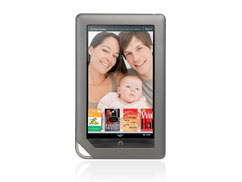 Make it Yours
From designing your home page to personalizing your bookshelves or choosing just the right font, NOOKcolor lets you create a customized reading experience that you can really call your own.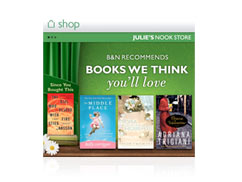 Just for You
Get ideas for books you'll love with our exclusive NOOKbook Personal Shopping. Our expert booksellers will make recommendations based on books you like, so you can enjoy one great read after another.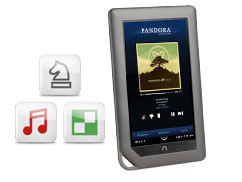 Fun with NOOKextras™
Kick back and have a little fun with the growing array of exclusive NOOKextras. Crossword puzzles, Sudoku, Chess and Pandora
®
internet radio are among the fun additions to the NOOKcolor experience.
NOOKbooks
Over 2 Million Titles
A vast selection of books from the latest bestsellers to new releases and classics, thousands free, and most under $9.99 — all right at your fingertips.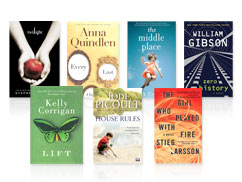 NOOKnewsstand
All Your Favorites
The only place to find the best magazines and newspapers — full editions, in full color, ready to read in a whole new way.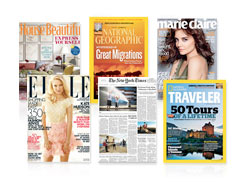 Nook kids
Fun at Your Fingertips
For the first time ever, hundreds of interactive picture books and thousands of chapter books, ready to download with NOOK kids, where the best children's stories come to life.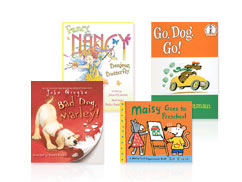 *Here's how to redeem this coupon:

1. Pay for your item with PayPal by March 3, 2011 8AM PT

2. Enter your coupon code at checkout CBARNESDD

Have questions? Visit our step-by-step guide.

Terms & Conditions

The offer will expire at 8:00:00 AM PT on March 3, 2011. Discount applies to the purchase price (excluding .shipping, handling, and taxes) of a single item on eBay.com up to the maximum amount specified on the coupon. Recipients of the coupon must be registered eBay members and pay for the item with PayPal. Any unused difference between the total purchase price and the maximum amount will be forfeited. The coupon is non-transferable, void where prohibited, not redeemable for cash, for one-time use only, and has no face value. The coupon is subject to U.S. laws and cannot be combined with any other coupon. eBay reserves the right to cancel, amend, or revoke the coupon at any time. Use of automated devices or programs to redeem the coupon is prohibited. Purchases made through customized checkout systems which do not accept coupons are excluded. To confirm an item is eligible, sign in and look for the coupon alert message on the item page.